Bashar Al Mohammad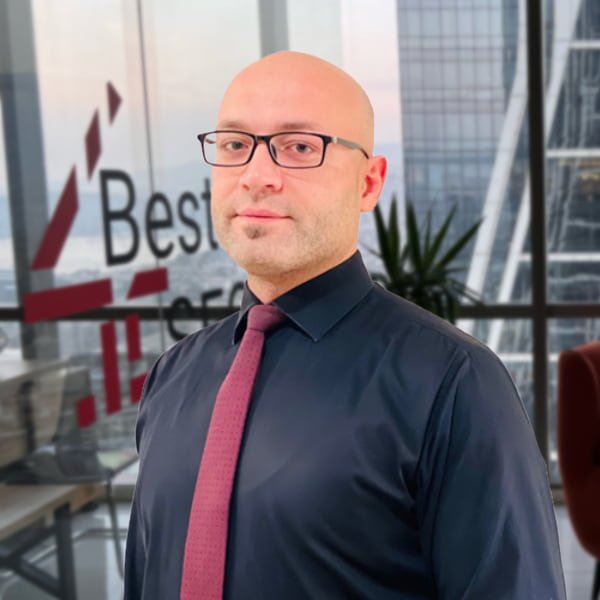 SEO Copywriter
Bashar Al Mohammad
I am Bashar and I work as an SEO Content writer.
I have been in this field for over 5 years.
Best 4 SEO Company (شركة سيو) approached me in April 2021 and I must admit I was reluctant at first, but now it is safe to say that it was a wise decision.
Respect and appreciation are mutual between everybody which why I value this job.
During leisure time I enjoy a nice evening out with the family or spending time at home watching television and having a nice dinner.
I look forward to staying here and achieve more goals with this company.