Gülistan Ekinci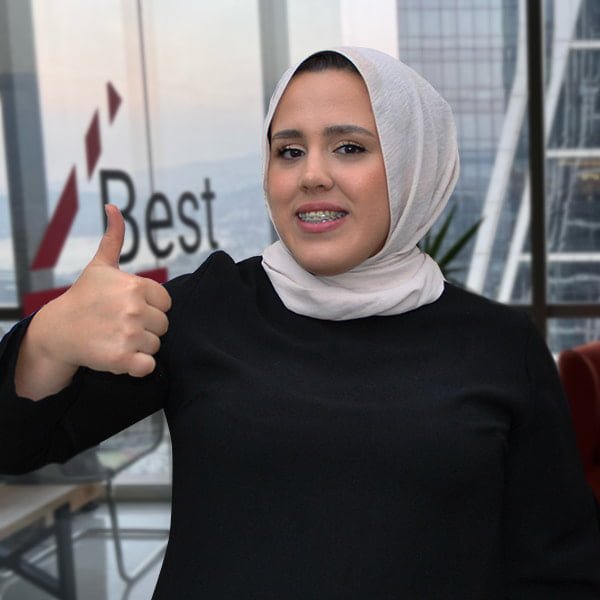 Backlink Expert
Gülistan Ekinci
Hello, I live in Istanbul, Turkey. I graduated from Marmara University Marketing Department. I am experienced in various areas of SEO (السيو), but I have developed my expertise in link building and backlink building.
Backlinks are an important component of search engine optimization, and a backlink from a good site has a huge impact on you. I have sufficient knowledge and skills about backlinks.
I've been working with Best 4 SEO Company for over 2 years and I can safely say that the feeling of being at home with this company (شركة سيو) is unlike anything I've experienced before.
In my spare time, I like to play table tennis, take long walks in nature or by the sea.