Serkan Dayan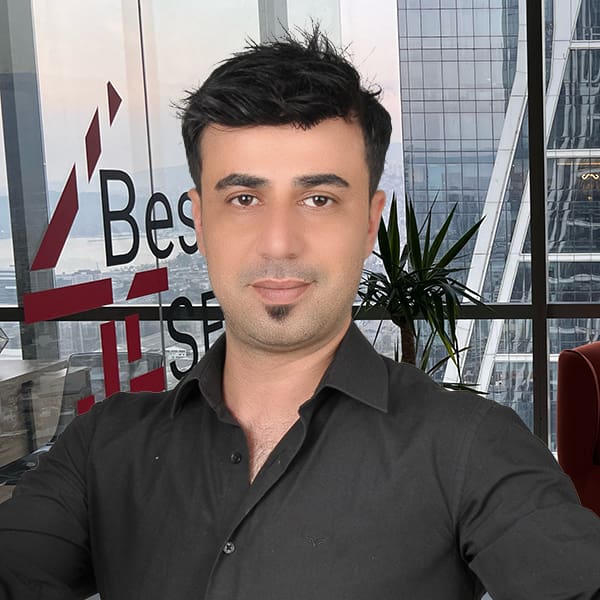 Graphic Designer
Serkan Dayan
My name is SERKAN I was born on 03/09/1986. I am a Graphic Designer at Best SEO Company (شركة سيو). The education I received, I completed my 20th year professionally in the advertising industry. During this time, I had many advertising agency experiences in HATAY.
I offer professional graphic design services with my experience and knowledge.
While providing design service, I try to protect your brand image and add value to its value with an innovative perspective and using the latest design trends. Success is a relative concept, it's up to you to evaluate it.
Logo design, web design, corporate identity design, banner design, favicon design are my other areas of expertise.