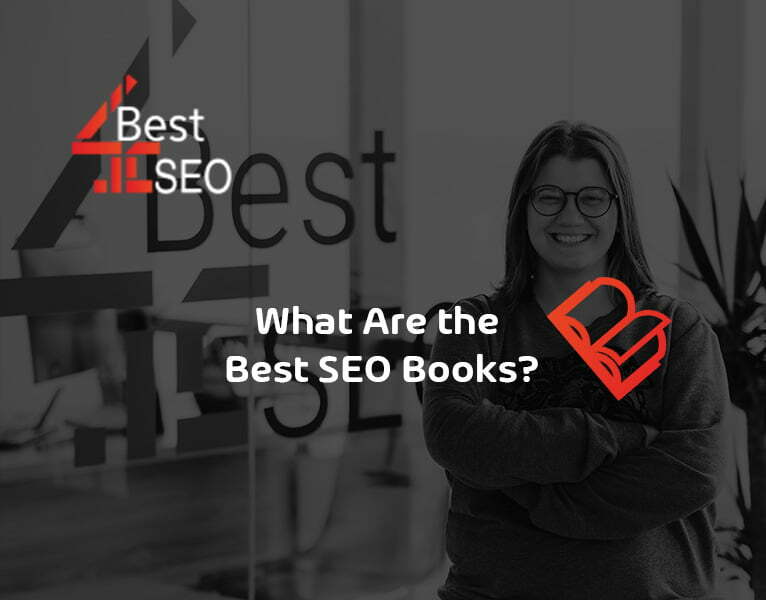 December 29, 2022
Best SEO Books
Are you looking for the latest and best SEO books? Check out these articles on the best SEO book for various uses and needs, Entity SEO, and more.
What book did you read recently? If you want to learn more about SEO and search engine optimization books, you can choose from a wide range of books to help you do so.
This article lists some of the most popular SEO books written by famous SEO experts on SEO, link building, local search and search engines.
We've also included some new books that can help you find new ways to do search marketing.
Enjoy, and keep reading!
1-The Art of SEO: Mastering Search Engine Optimization
The Art of SEO teaches you everything from SEO basics to the most advanced techniques. Covers a wide range of topics.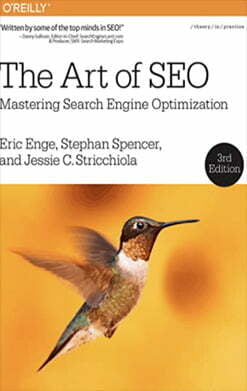 Although The Art of SEO starts slowly, it picks up speed quickly. You will soon delve into the advanced SEO strategies that work right now.
And if you want step-by-step instructions…
The art of SEO gets things done. The book not only lists a set of strategies; It also has fundamental SEO strategies that you can use.
2- SEO 2021 by Adam Clarke
It can be hard to find good SEO material to help you learn and grow. You don't know for sure if what you're learning is recent and, more importantly, whether it still works today.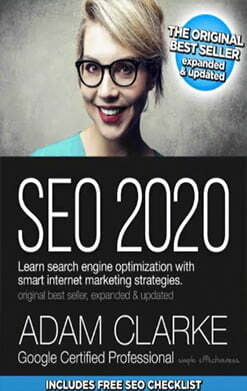 Adam Clark shows you how he does search engine optimization in his book SEO 2021. The book is a new edition of SEO 2019 that takes into account recent changes Google made to its search algorithm.
in addition to:
Adam also talks about the current state of SEO and where he thinks it will be in 2021 and 2022. He gives some great advice on how to make your website the 'Google Update Guide' for the future.
3- SEO For Growth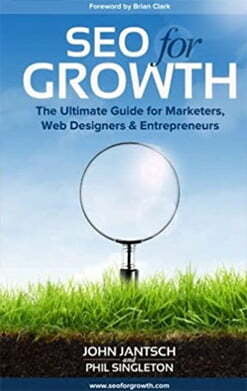 The book is great for business owners who don't know much about SEO because it focuses more on basic SEO applications.
So in short:
You learn a lot about how to use SEO in your business without having to read a lot of long theories…just what people who own small businesses need.
4- The Ultimate Guide To Link Building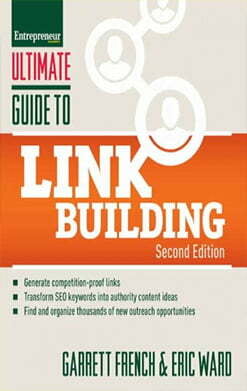 Although the book was written in 2013, the techniques and strategies are still useful today.
seriously…
Even though I've been in SEO for a long time, I'm still amazed at how much of this book's information on link building is still useful today.
Link building is a really useful skill, and if you want to make it one of your core skills, you should start with the ultimate guide to link building.
5- SEO For Dummies
Even though SEO for beginners starts from the basics, you will soon be at the "level up" of your website.
Yes, I mean, author Peter Kent goes into detail on how to improve the code on your website.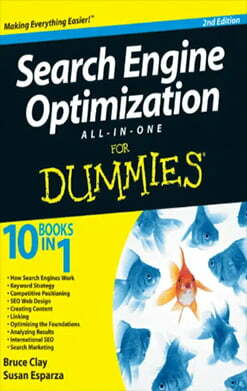 There is so much information in this book that you don't have to read it cover to cover. I think you should read about SEO topics that you want to learn more about and put the ideas to use.
Although the book does not contain any "groundbreaking" new ideas, it does give you powerful, up-to-date and proven methods.
So, if you are new to SEO and want to learn how to use the best SEO techniques step by step, this is a good book for you.
6. Keyword Accelerator Playbook
The author of this book is none other than yourself. And the SEO Chatter community was the sole source of its inspiration.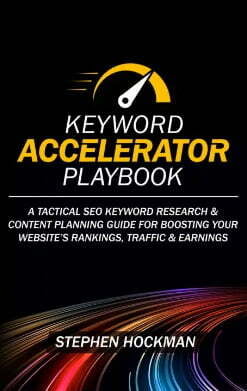 After speaking with members of my tribe, I came to the realization that the majority of bloggers, people who build niche websites, and affiliate marketers all over the world struggled with two major aspects of SEO:
Carrying out appropriate keyword research in order to obtain the best possible outcomes.
Having the knowledge necessary to devise a content publishing strategy in order to expedite growth.
Surprisingly, these are two aspects of internet marketing that are not discussed nearly as much as they should be. In addition, there are hardly any books that cover these subjects. It's almost as if everyone believes that new website publishers will intuitively understand how to complete this stage of the SEO writing process, so they don't bother teaching them the steps involved.
Because of this, I decided to write a book to assist people in finding the SEO keywords that work best for their content and putting them into a publishing schedule that can help them achieve their long-term goals. You will literally receive all of my SEO keyword research and content planning strategies within this book. These are the strategies that have been the driving force behind every successful website that I have ever created.
7- SEO Like I'm 5 by Matthew Capala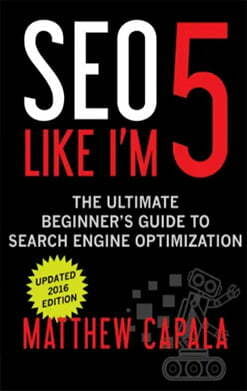 Matthew Capala offers an extensive beginner's guide to SEO with plenty of quick action tips that can be easily applied to your business.
This book is written for efficient and effective SEO implementation, so if you get more out of workshop action plans than you do from heavy theories, it will not disappoint you.
Instead of providing you with all of the background information that might otherwise be too much for you to handle, Capala explains how to implement SEO strategies.
The most important takeaways concern the relationship between search engines and the content of websites, as well as the optimization tasks that boost visibility and, consequently, internet influence.
The fact that you do not require a technical background to read this book is one of its many strengths.
It is written in a way that is extremely straightforward yet informative, which will allow you to effectively brush up on SEO fundamentals and best practices.
8- SEO for Small Business Part 1
This is the first book in a two-book series, and the second book will be discussed after this one. Therefore, if you are interested in this subject matter, you should make sure to acquire both of these copies.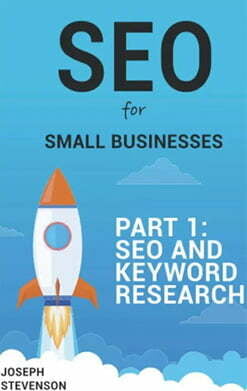 This book has 195 pages, but the font is quite large throughout the entire thing. Therefore, you'll probably breeze through it when you read it.
As the name of the book implies, it was written for proprietors of small businesses who are unfamiliar with the idea of search engine optimization (SEO). The following will provide you with an overview of the fundamental concepts that underpin the process of conducting keyword research.
The following are some of the subjects that are discussed:
The challenge of defining the keyword.
How to determine which keywords are appropriate for your company.
The difference between short tail and long tail keywords is explained.
An explanation of the differences between exact match keywords, broad match keywords, and phrase match keywords.
The concept behind negative keywords, in addition to instructions on how to recognize them and eliminate them from your writing.
9- SEO for Small Businesses Part 2:
This is the second book in the two-book series on search engine optimization (SEO) for small businesses. The first part was discussed in the previous post.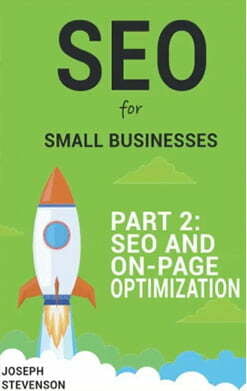 In addition, much like part one, this book presents the fundamentals of search engine optimization in a manner that is clear and concise.
After you have completed your keyword research, you will learn how to put on-page optimization strategies into action with the help of this book.
The following are some of the topics that are discussed:
utilizing the page's internal links.
Utilizing both video and still images.
deciding which plugins and tools to use for the search engine optimization process.
A comprehension of the significance of page speed
Mobile optimization techniques.
A general introduction to Schema and tags.
In addition, each chapter, just like the other parts of this two-book series, includes a case study, some things to think about, and a challenge for you to try out with the website of your small business.
Summary About Best SEO Books
I really hope that this list of the best SEO books for 2022 was enjoyable for you.
These are, without a doubt, the very best books available to study search engine optimization (SEO), and I say that as someone who has been working in the field of SEO for more than a decade.
And while I do enjoy reading blogs, listening to podcasts, and watching videos on SEO, the information contained in these top SEO books offers a breadth and depth of coverage that is not available in other formats.
You should give any one of these titles a shot if you are interested in reading some of the best books on search engine optimization (SEO), which can assist you in developing a comprehensive and effective SEO strategy for your website.
Tags:
Best SEO Books search engine optimization books SEO SEO Books