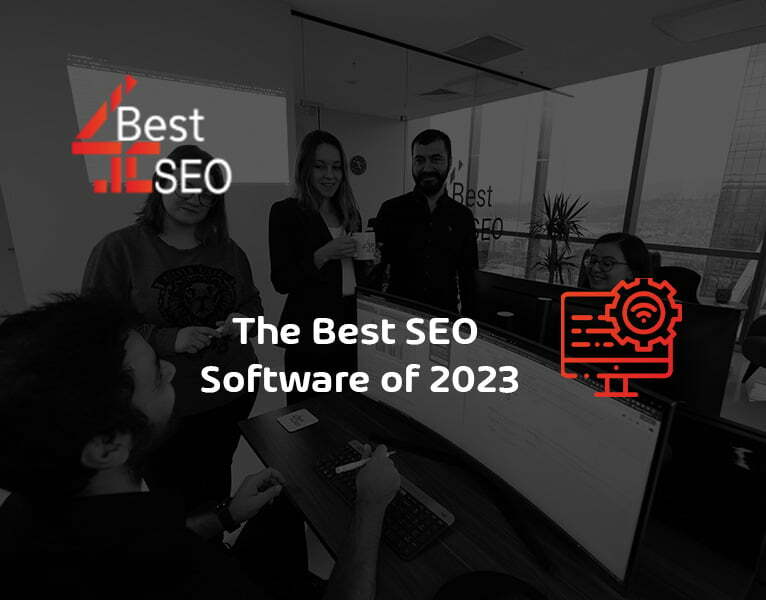 December 29, 2022
The Best SEO Software of 2023
If you are just starting out with designing and developing a new website or blog or even a social media account, then you should make it and its contents optimized for search engine results for better ranking and exposure to attract more readers or clients.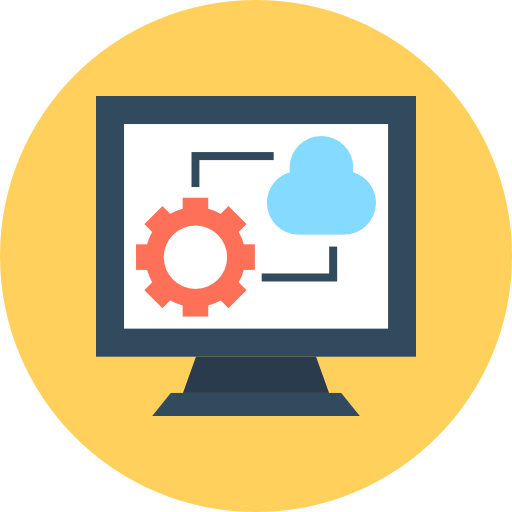 To do so, you need to implement SEO strategies. Search engine optimization is a large concept, and it is very thorough and may take time to be familiarized with it or even an expert. Luckily, there are some SEO software available that will guide you through the process.
Today, Best SEO will give you a list of the best SEO software along with their features and pricing plans.
Ahrefs
Lite
Data you need if you have a website as a hobby or if you are a small business
Site Explorer

Keywords Explorer
Audit your website

Rank Track your rank

Alerts
Standard
Suitable for SEO professionals and Marketerers
All in Lite
6 months of site's history
SERP updates
Content Explorer
Compare Domain

Batch Analysis
Advanced
Indispensable tools for your growing business
Feature in Standard
2 years of site history
Site Structure
HTML source
Google Data Studio
Master Content
Price Title
For big enterprises
Unlimited history
Manage Website's access
Directory listing
Application Programming Interface
Audit
SSO
SEMrush
| | | | |
| --- | --- | --- | --- |
| Membership | Free | Pro | Guru |
| Suitable For | hobbies or newbies in SEO | Freelancers and small businesses | Marketeers and larger firms |
| Price/month | Free | $119.95 | $229.95 |
| Daily Keywords Ranked | 10 | 500 | 1500 |
| Domain research | 10 | 10,000 | 30,000 |
| Pages to Crawl and fix monthly | 100 | 100,000 | 300,000 |
| Social Media Profiles to Manage | 10 | 10 | 30 |
| Backlink report analysis daily | 10 | 3000 | 5000 |
| PPC keyword volume | Not Available | 500 | 1500 |
| Content Marketing Platform | Not Available | Not Available | Available |
| Google Data Studio integration | Not Available | Not Available | Available |
| Site historical data | Not Available | Not Available | Available |
SEMrush Price Plan
SpyFu
Basic
Good for Hobbyists and beginners
Top Lists (Top PPC Spenders, etc.)
Export Advanced Sales
Leads Info
Filter Sales Leads
Add Your Own Keywords
Track Ad Placement & SEO Rankings
Custom SEO & PPC Reports
Professional
Good for bigger teams
Features in Basic
Unlimited Domain Search Results
Unlimited Keyword Search Results
Unlimited Backlinks Searches
Unlimited Competitors Results
Unlimited Keyword Group Results
Unlimited Domain Comparisons
Unlimited Exports for all search results
15 Years of Historical Data
Custom Reports
API
Moz Pro
Standard
Basic SEO for newbies
300 keyword rankings
100,000 page crawls/week
5,000 Backlink Queries/mo
Unlimited Scheduled Reports
Medium
More tools, especially access to keyword research tools
1500 keyword rankings
500,000 page crawls/week
20,000 Backlink Queries/mo
Large
For professional businesses and agencies
3000 keyword rankings
1,250,000 page crawls/week
70,000 Backlink Queries/mo
Premium
For SEO agencies or marketing teams
4500 keyword rankings
2,000,000 page crawls/week
100,000 Backlink Queries/mo
Screaming Frog SEO Spider
Free
No Charge
Find Broken Links and redirects
SEO Title and Meta analysis
Audit hreflang Attributes
Find Duplicate Pages
Generate XML Sitemaps
Site Visualizations
Crawl Limit 500 pages
Paid
Available For
Free Version Features
Unlimited Crawling
Scheduling
Crawl Saving
JavaScript Rendering
Compare Crawls

Find Duplicate Content

Custom robots.txt
AMP validation

Structured Data

Google Analytics and Search Console Integration
Spelling & Grammar errors
Page Speed Checker
Free Google Ranking Software
Since not everybody has the budget to pay monthly for SEO Software.
Some might want the basics to optimize their website, and others might be small companies or individuals who want their website to be SEO-friendly without investing any money.
Luckily, many Google ranking software is beneficial and free.
Let's take a look at some of them:
Answer The Public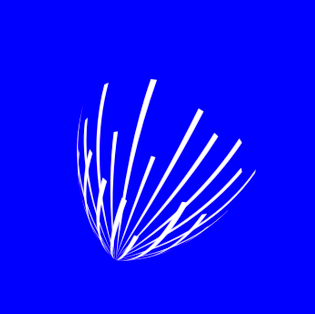 This free SEO software is a great Keyword finder. It generates keywords for the main topic you searched, answering the questions What, When, Where, Who, How, Why, Are, Can, and Which.
The best FEATURE of this SEO software is that you can check the search volume of two similar keywords: Like iPhone or Android.
Woorank SEO Analysis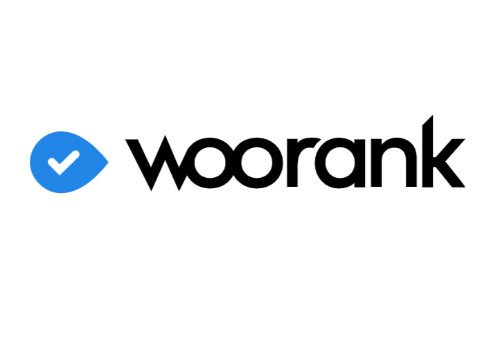 Woorank gives you your site's overall SEO score and provides tips on how you can make some improvements.
Its best FEATURE is that it provides you with an SEO checklist that pinpoints problems you might run into and how to fix them.
Animalz Revive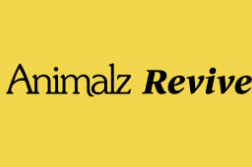 This is quite a unique SEO software. It focuses on informing you which old content needs updating and attention.
Before Animalz Revive, you had to go to Google Analytics to review your old pages manually.
The best FEATURE of this SEO software is that it shows you in numbers and percentages the traffic loss since the old page's peak.
Can I Rank?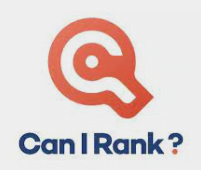 This Google Ranking software shows you the difficulty of a certain keyword.
It does not generally say whether it is difficult or not, and it actually provides extensive details.
The best FEATURE of Can I Rank? is that it actually tells you whether you should try to rank for a certain keyword or not and what you can do to actually rank for it.
Google's Mobile-Friendly Test

Most users who access your website are using their mobile phones or tablets. This is why it is of utmost importance to test whether your website is mobile-friendly.
With Google's Mobile-Friendly Test, you simply enter your site's URL, and you will receive a score on how mobile-compatible your website is.
The best FEATURE is page loading problems. Google's Mobile-Friendly Test helps yu improve your website's code.
Exploding Topics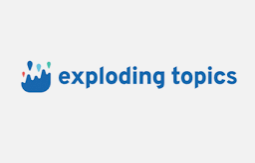 This SEO software shows you what topics are starting to gain the attention of the people and are on the verge of becoming trends. You can plan ahead and write articles or create landing pages about these topics to be the first to rank.
The best FEATURE of Exploding Topics is that you can search trendings based on a category.
Seobility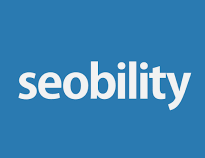 SEObility crawls your website and shows you what SEO issues it has, like which pages load slowly, which pages are blocked, and if there are any sitemap problems and technical SEO.
This type of service is normally given by paid SEO software, so it is great to have them accessible via Seobility.
The best FEATURE of this SEO software is that it provides you with an extensive report.
Detailed.com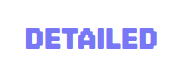 Detailed gives you insights about your competitors who are ranking higher than you.
This way, you can analyze why they are ranking higher than you and what you can do to outrank them.
The best FEATURE is that it alerts you whenever your competitor was mentioned by another website or tweeted about.
Google Search Console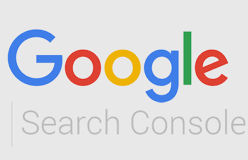 Google Search Console is by far the best SEO software, and it is completely free.
This is pretty much an all-in-one SEO tool, and the data is completely reliable because it is provided by the Google Search engine itself.
The best FEATURE of Google Search Console is that it shows you which pages of your website or blog have not been indexed by Google.
SERPerator

This SEO software shows you what your website looks like on different devices in different locations across the globe.
The best FEATURE of SERPerator is that you can compare between devices what your website looks like.
Reddit Keyword Research Tool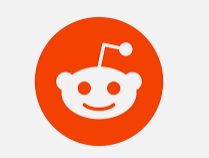 This is a very unique SEO software because it gives you keyword ideas from discussed topics on Reddit itself.
The best FEATURE of this Reddit Keyword Research Tool is that can take you to the discussion board on Reddit to see where and how this particular keyword was used.
Panguin Tool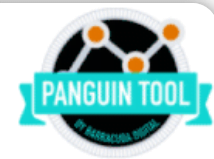 This SEO software correlates your search traffic with known Google updates.
It is helpful because if you notice your rankings dropped after a certain Google Update, you can figure out why and fix it.
The best FEATURE of this free SEO software is that you can control what notifications it gives you.
Siteliner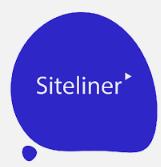 Siteline is an SEO software that gives you a full report on your website, and it is entirely free.
You can identify issues like broken links, redirects, duplicate content, and so much more.
The best FEATURE of this SEO software is that it lets you compare the page loading speed with other websites that are in Siteliner's database.
Dareboost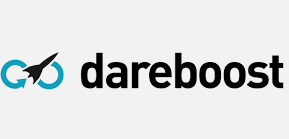 Dareboost is not a direct SEO software, but it does give you reports on things that will affect your SEO scores, such as the website's speed and security.
The best feature of this Google Ranking software is that it shows you which issues you should prioritize first. This is particularly useful if you are pressured by time.
Best SEO Software: A Conclusion
Basically, choosing the best SEO software is completely dependent on the type of package you wish to get. And that is entirely based on your level. This post is emphasizing on SEO software features based on the membership type. However, if you wish to read a full report on each and every one of these SEO software programs, check out our SEO Tools post.
Tags:
best SEO Software SEO SEO Software