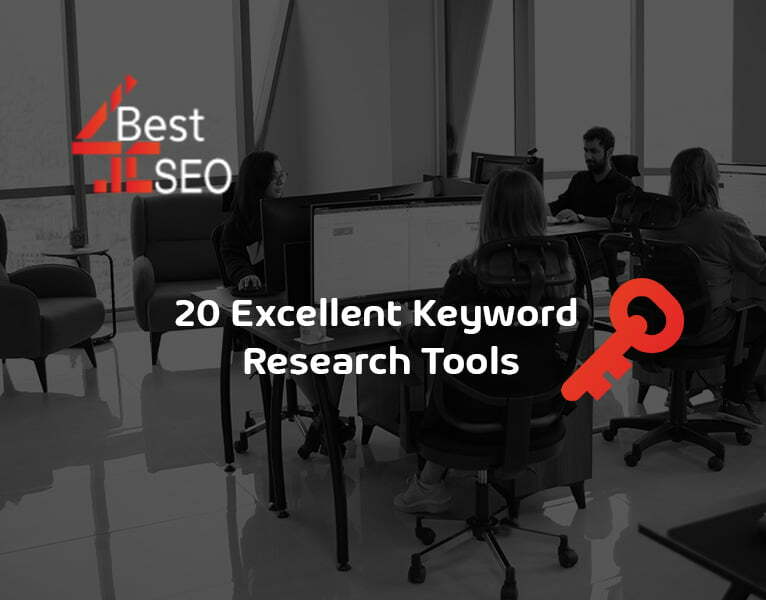 January 9, 2023
Keyword Research Tools
As you already know by now, keyword research is one of the most important processes you ought to do before writing your page or post content.
As for how you can research the most convenient keywords for your content, there are many tools available online and today at Best4SEO (شركة سيو), we will guide you through the most prominent keyword research tools available.
Keywords are not to be chosen randomly, they must be relevant to your precise page or post content and more importantly, be the words with the most search volume in your target geographical area.
1-SEMrush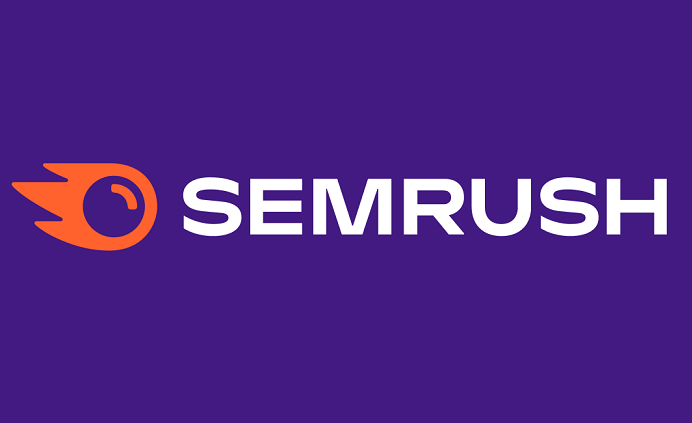 With Semrush, you don't just enter a seed word, and it generates all keyword ideas related to. SEMrush helps you find the keywords that your competitor ranked for.
Here's how it works:
Enter the domain name of your competitor in the search section and choose a country
Take a look at the organic search section to find organic keywords and see the traffic to your competitor's website and how valuable it is to them (traffic cost)
Study the organic keywords well to see which exact search queries they are ranking for.
Use the keyword magic tool to generate a long list of keywords from SEMrush's database. This tool helps you uncover variations of keywords that are too competitive and gives you alternatives that are easier to rank for.
SEMrush's only cons is that it is costly. But, if you are serious about SEO, then you should be willing to invest 100$+/month for it.
2-Soovle

You know how search engines give you suggestions when you make a search query? Well, Soovle gathers all these suggestions in one place. Get keyword suggestions from Google, Yahoo, YouTube, Bing, Amazon, Wikipedia and more.
The main advantage of Soovle is that it is easy to navigate, but the interface design looks outdated and might throw people off, and it is not an all-inclusive keyword research too. Soovle alone won't be enough for you.
3-Jaaxy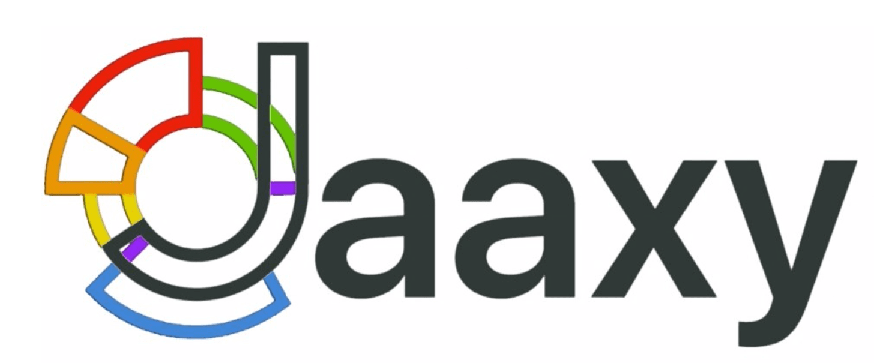 Another one of the Keyword Research Tools is Jaaxy will generate thousands of keyword ideas for, some you won't even find on other keyword research tools.
It has an amazing feature too, Quoted Search Result. This feature shows you how many other websites are trying to rank for a particular keyword. So, the lower the number of websites are trying to rank for a keyword, the less the competition and the better chance you have.
4-Google Search Console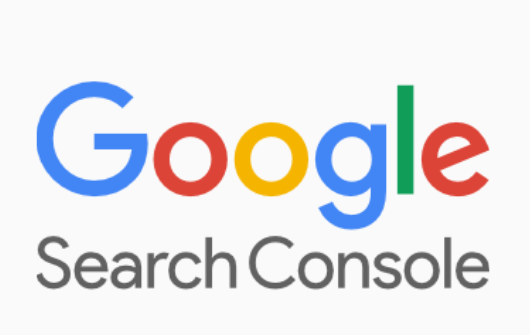 What better Keyword Research Tool to help you with Google search results than Google itself?
Google Search Console shows you which keywords your website and its sub-pages ranked for. It shows you your average position and number of clicks and impressions and in which countries too.
Search Console is like a full on analysis of your website, and it is completely free!
For even better keyword research, you can combine your Google Search Console account with your Google Analytics account.
The only problem is that the reports highlight so much data, it can get difficult to follow-up. This platform needs time to master.
5-Ahrefs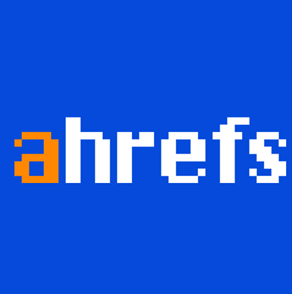 Ahrefs doesn't really need any introduction, so we will skip to the keyword Explorer tool that has been recently enhanced by them.
This one of the Keyword Research Tools really gives you in-depth analysis of each keyword. Other than the regular data you expect, you will find analysis of the competitors that achieved 1st place and how many clicks they have.
However, the best feature that Ahrefs has is that it shows you the keyword difficulty level and how many backlinks you will need to rank first for this particular keyword.
Just like SEMrush, even though Ahrefs is a really professional tool if you are serious about SEO (السيو), it is incredibly costly, you will also have to be able to spare at least a $100 per month if you wish to use Ahrefs.
6- Google Ads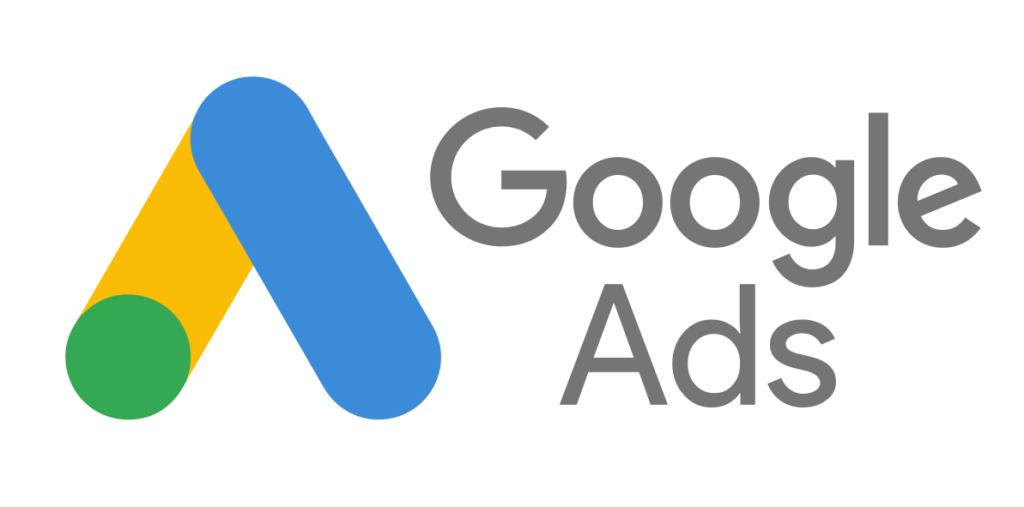 Another of the free Keyword Research Tools by Google is Google Ads. You can choose up to 8 countries and get results about keywords you provide, it will generate keyword ideas for you too.
It is very easy and basic compared to other tools, but that's what makes it good for beginners. You get a search result by country and number of searches for each keyword, as well as keyword ideas and level of competition for these keywords, but the nicest feature is the "Top of the Page bid".
It means how much advertisers are bidding on a keyword.
Other Notable Keyword Research Tools
We have covered six keyword research tools, but obviously there are so many tools out there to help you hand-pick keywords for your posts. Let's mention a few:
KWFinder
GrowthBar
SECockpit
KeywordTool.io
Moz Keyword Explorer
Keywords Everywhere
Keyword Snatcher
Google Trends
QuestionDB
Serpstat
SERPRobot
Long Tail Pro
Majestic
SpyFu
Keyword Research Tools : Final Thoughts
It might take you a while before you find the keyword research tools that suit you most. But if you are just starting out, you might want to go for something easy and free like Google Ads or Soovle and maybe later you can move to something more complicated like Google Search Console and when you want to go pro it is the best advisable to use SEMrush, it is no doubt that it is the most professional and helpful keyword research tools.
Whichever tool you choose, keep in mind that research alone is not enough, you must always do maintenance and analysis and keep following up on your results and where you are ranking. After all, what works for some people may not work for others.
You can always consult our SEO experts (خبير سيو) and take advantage of our SEO services package, and we will utilize the best Keyword Research Tools for you.
Tags:
Keyword Research Tools SEO SEO Keyword Tools