Lama Younes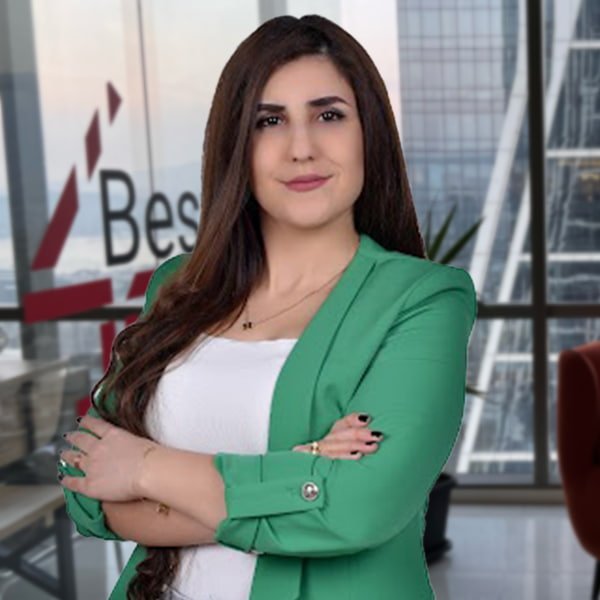 SEO Copywriter
Lama Younes
After graduation I employed for the Ministry of Education in Syria and I worked as a teacher in industrial high school at the vocation Computer Technologies and Electrical Technologies for 6 years.
I worked as a teacher for Microsoft Office in Mega-soft software group (Educational Company for Computer and Software) and I worked as a teacher in Mathematics and Physics.
This year in march I moved to live in Erbil, after that I decided to improve my English language and I'm learning English until now and I'm teaching some students in information technology for subject "Microsoft Office" in CIS College (A leading Vocational and Technical Education College).
Now I started working as a copywriter at Best SEO Agency (شركة سيو), I liked the work in SEO (السيو) because everything is organized, professionally and there is cooperation between the work team, I do my best to earn experience from them and I'm so happy to be here.