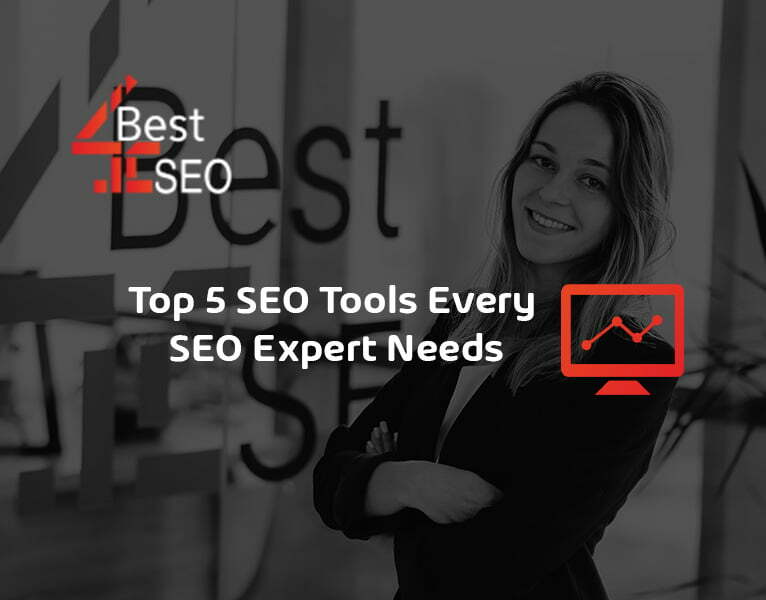 January 9, 2023
Top 5 SEO Tools Every SEO Expert Needs
The world of search engine ranking has significantly changed over the past 20 years. It is no longer about paid advertisement or simply you, having to be a big company or one of the first establishments within a domain to get search traffic. SEO services have emerged, and if you use the best SEO tools, you will be able to drive lots of organic traffic to your website or blog without having to resort to old-fashioned methods.
However, becoming a SEO expert is not an easy path, you might need to use the best SEO services (خدمات سيو) of digital marketing agencies like ourselves. But we are much more than a digital agency, we also like to educate our customers and viewers about everything related to SEO. This is why, in this article, we will show you the top 5 SEO tools available that every SEO expert needs to use to get higher ranking on search engine results and drive more organic traffic.
Let's take a look at the best SEO Tools List below:
1-SEMrush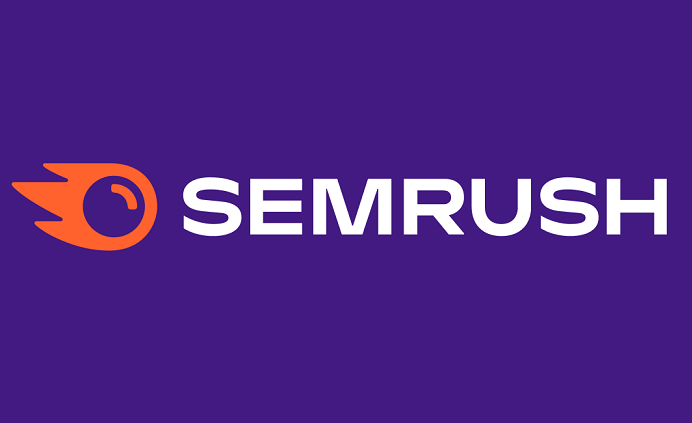 SEMrush is your ultimate SEO toolkit. It has several SEO tools to help you with:
Keyword research
On-page SEO
Competitor Analysis
Content Marketing
Tracking your Rank
Managing your Social Media Accounts
Link Structure
Local SEO
Optimizing your content
Analysing the Market
Paid Advertising
Website Monetization
| | | | |
| --- | --- | --- | --- |
| Membership | Pro | Guru | Business |
| Price/month | $119.95 | $229.95 | $449.95 |
SEMrush Price List
2-Ahrefs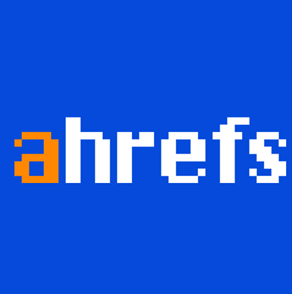 Ahrefs is one of the best SEO tools used by content writers and web developers worldwide. Ahrefs has the largest backlink index (295 billion indexed pages and over 16 trillion backlinks).
Backlinks are not Ahrefs only SEO tools, it also provides:
See what keywords your competitors are ranking for
Check if your competitors are doing paid search advertising
Keyword Explorer with a database of 7 billion keywords, regularly updated and supporting 171 countries and 10 different search engines along with accurate search volume for each keyword and the difficulty to rank for it.
Website Auditing in terms of performance, HTML tags, social tags, content quality, link, Resources: issues with images, JavaScript, CSS…
See your website's rank
See if a part of your page or post is featured in SERPs
Content explorer, which makes you discover and analyse the best content available within your market and optimize your content to make it top-notch too.
| | | | | |
| --- | --- | --- | --- | --- |
| Membership | Lite | Standard | Advanced | Enterprise |
| Price/month | $99 | $199 | $399 | $999 |
Ahrefs Price List
3-Moz Pro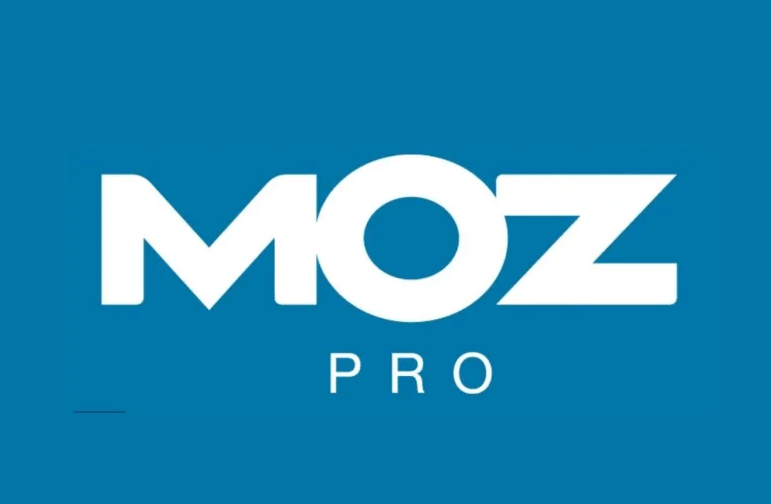 Moz Pro, previously known as SEOMoz is one of the best SEO tools available today after its release in 2004. It has many variable SEO tools, but you have to upgrade your subscription to do so.
Here are the SEO tools Moz Pro offers:
SEO Alerting: Alerts if there are any significant changes that might affect your website's SEO health.
SEO Auditing: Evaluate your website's SEO (السيو) and recommends you some strategies to improve your content.
Technical SEO: SEO crawler that identifies technical issues in your website.
Provides an SEO web crawler that consistently monitors and identifies technical issues within a website.
Link Building: backlink tools and shows you some relevant links available.
Keyword Research: Related keywords suggestions and providing search volume, difficulty to rank for it, and the competition.
SERP Rank Tracking: Tracks your website's rank for targeted keywords.
Localization: Ranking of keywords by geographical locations and device type.
Competitor Analysis: Analyse your competitors in terms of domain name strength, search traffic, ranking…etc
Custom Reports: Moz Pro can generate customized SEO reports specifically for you.
| | | | | |
| --- | --- | --- | --- | --- |
| Membership | Standard | Medium | Large | Premium |
| Price/month | $99 | $179.00 | $299.00 | $599.00 |
Moz Pro Price List
4-SpyFu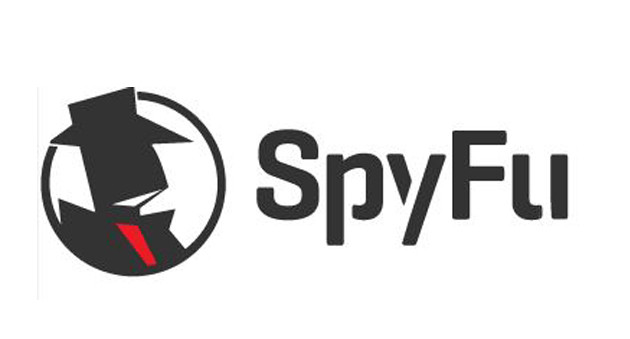 SpyFu is an easy-to-use keyword research tool and competitor analysis tool most suitable for businesses that are on a budget. It provides the following SEO tools:
SEO Research
Pay-per-click Research
Keyword Research (organic keywords, organic traffic report, value of organic traffic, winners and losers among keywords, the most valuable keywords, new keywords that ranked…)
Research Backlinks
Track the ranking of keywords
Competitive Analysis (both organic and paid)
Advertisement
| | | |
| --- | --- | --- |
| Membership | Basic | Professional |
| Cost/month | $39 | $79 |
SpyFu Price List
5-SEO Spider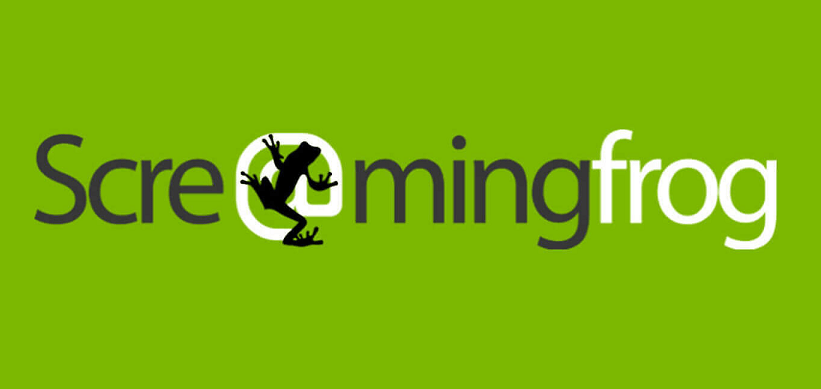 Also known as Screaming Frog, this SEO tool was released in 2010, and it is both available for free (although with limited features) and paid. Let's take a look at some of the features it offers:
Determine Broken links, redirects and errors
Analyse Page Titles and Meta Description
Audit hreflang Attributes
Find out if there are any duplicate pages
Generate an XML Sitemap
Crawl pages and save
Check out if you have any duplicate content
Custom robots.txt
Structured Data
Spelling & Grammar mistake check
Integration with Google Analytics and Search Console
Check your page speed
| | |
| --- | --- |
| SEO Spider Pricing | £149.00 Per Year |
Best Free SEO Tools
Now that we have mentioned the top 5 paid SEO tools, sure there are many useful and professional free SEO tools available out there, let's check them out together:
Google Search Console: This is one of the best free SEO tools as it gives you data from Google itself. GSC helps you identify which pages have been or have not been indexed by Google. It also shows you for which keywords you are appearing on the SERPs. You can even request to index your pages. It also sends HTML improvement reporting issues in the meta description and meta tags and other SEO-related stuff.
Google Ads: Another one on our SEO tools list is Google Ads which helps you find the search volume of keywords in each country. It also reveals the level of competition to rank for a certain keyword as well as gives you suggestions of keywords related to the one you inquired about.
Google Optimize: This is a free tool from Google that allows you to experiment with your website and experience the click-through rate on version A or version B of your website. It is connected to Google Analytics and gives you a full report on each page.
SEO Quake: It's an SEO plugin tool available for Google Chrome, Opera, and Firefox. It conducts an on-page SEO audit and examines internal and external links. You can even compare domains and URLs.
Woorank's SEO: This is one of the SEO tools that come in both premium and free versions. It provides you with simple doable solutions to improve your rankings. The free version allows you to track up to 15 keywords and crawl up to 50 pages. You can even compare your site to one competitor. Surely the premium version comes with more features and fewer limitations.
Animalz Revive: Revive your old content that lost its high ranks via Animalz Revive. It is like a reminder that you should take care of your older pages and it even shows you the percentage of traffic loss since its traffic peak.
Can I Rank?: One of the best SEO tools available for free if you want to know the accurate level of difficulty to rank for a certain keyword. The best part is, that it even tells you whether you should try to rank for it or not bother trying.
Seed Keywords: This is a different Keyword SEO tool as instead of generating keywords for you, you check the search behavior of people. You simply ask people what they would type into the search engine if they want to search for "Online Casinos" for example.
Exploding Topics: This is one of the best SEO tools to use to find keywords on topics that are on the verge of becoming trendy and you can seize the opportunity and write a blog or page about that topic to rank first.
Seobility: One of the free SEO tools that offer features normally available by premium SEO software. It shows you some technical SEO issues your website has like its loading speed and the overall performance.
Ubersuggest: It's an extension that can be added to search engines that gives you insightful data related to a specific keyword query on Google and other platforms like YouTube and Amazon and more.
BROWSEO: Just like the name suggests, this SEO tool lets you browse your website the way search engines browse it. It means you can see your website from an SEO point of view.
SERPerator: Check out how your website looks on different devices and different locations with this Free SEO tool. You can even use it to compare the appearance between two devices.
Google Analytics: It acquires data from users entering your website via a JavaScript page tag. After collecting all this data, Google Analytics generates customizable reports for your website pertaining to the number of users, bounce rates, average session durations, sessions by channel, page views, goal completions, and more.
Panguin SEO Tool: If you lose a good position after a certain Google Update, this website helps you detect why and shows you how you can rank up again
Wordtracker Scout: Track what keywords your competitors are ranking for.
KWFinder: A Keyword SEO tool that shows you your rank for each keyword and the search volume as well as the ranking difficulty for each and every keyword you want to rank for.
Tags:
best SEO Tools SEO SEO Tools